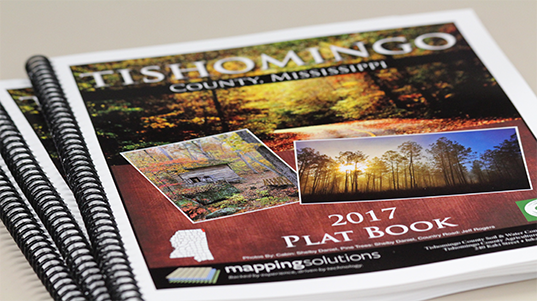 We want to publish your plat book
We have Experience and Expertise
Plat book and map publisher for over 40 years in over 500 counties covering 16 states.
Professional cartographers with a wide range of GIS capabilities and years of experience.
Specialize in publishing Plat Books, working directly with all of our clients.
We focus on Quality and Accuracy
Dedicated to providing the very best Plat book products and services.
Entire production process maintained in house with strict quality standards.
Focus on map accuracy using the most current data available.
We offer great Service - before and after publication
We focus on Customer Needs.
Flexible Contract Terms - we work within your budget.
Build to strict customer specifications
Our sponsors are involved during the entire production process.
Commitment to our customer's satisfaction.
Personal assistance is constantly there.
Maintain an active marketing role in promoting book sales.
We are there before, during and after the publication of your Plat Books
What our customers are saying...
"We were looking for a better plat book and Mapping Solutions provided us with quality plat books and friendly, responsive customer service."
Lucy Martin, Deputy Auditor, Story County IA
"You guys have been awesome holding my hand thru a new experience, and the book looks even better than I had envisioned."
Kim Esser, Grant County WI
"It has been a wonderful experience working with Mapping Solutions. Everything has gone so smoothly. We can't wait to get the books/maps and start selling them."
Assessor Woody McCutcheon, Howard County MO