Posted by Brad Fisher, Senior GIS Specialist on 15th Jun 2017
The cartographers here at Mapping Solutions have spent years interacting with and studying our world's geography in different fields. Our customers provide us with additional ways to explore the world through unique custom map requests. We can put your interests on the map.
Would you like a radius map to focus on your delivery & customer base? We can center your business and display your footprint.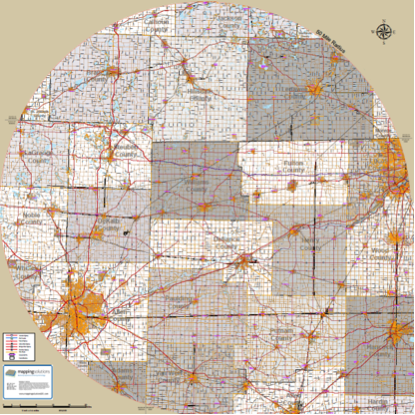 Do you have a need for a topographic map to explore the great outdoors or manage natural resources?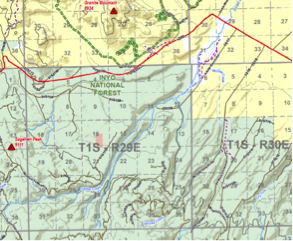 Maybe you need a multiple county land ownership map? We can combine counties and the map can be as large as you need.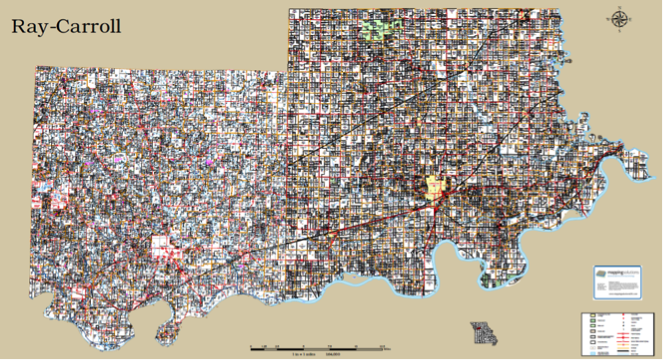 Would you like to show a specific township from one of our wall maps? We can focus in on that township.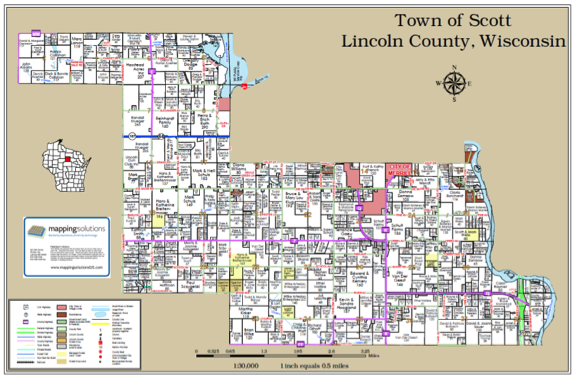 Do you have a hunting lodge with stands and food plots? We can put that on an aerial map for you.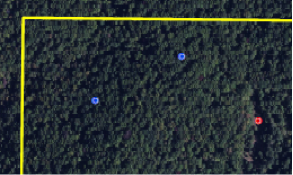 The possibilities are endless and we enjoy making them happen.
Please give us a call today at 816-903-3500 or send us a request for a custom map to fit your needs. The mappers look forward to hearing what we can do for you.
We also look forward to sharing with you some of our work on this blog as we go forward.